Mobile users, you may need to rotate your device or click the + sign above to see the full list of neighborhoods.
Ridgewood
On the border of Bushwick, Brooklyn is the timeless (and suddenly desirable) neighborhood of Ridgewood, Queens - home to row houses, tree-lined streets, and the all-important subway train into Manhattan.
The Neighborhood
Ridgewood is located on the border between Queens and Bushwick, Brooklyn. To its north is Metropolitan Avenue and the neighborhood of Maspeth. To its south and east lie the sleepy neighborhoods of Middle Village and Glendale, bordered (mostly) by the M-Train subway line and Cooper Avenue.
Traditionally an immigrant-based community, Ridgewood was once home to German immigrants. It has since seen an influx of people from Puerto Rico and the Dominican Republic, as well as Poland, Serbia, and Croatia. Today, hipsters and younger people are attracted to Ridgewood's affordable housing and convenient location to the subway into Manhattan.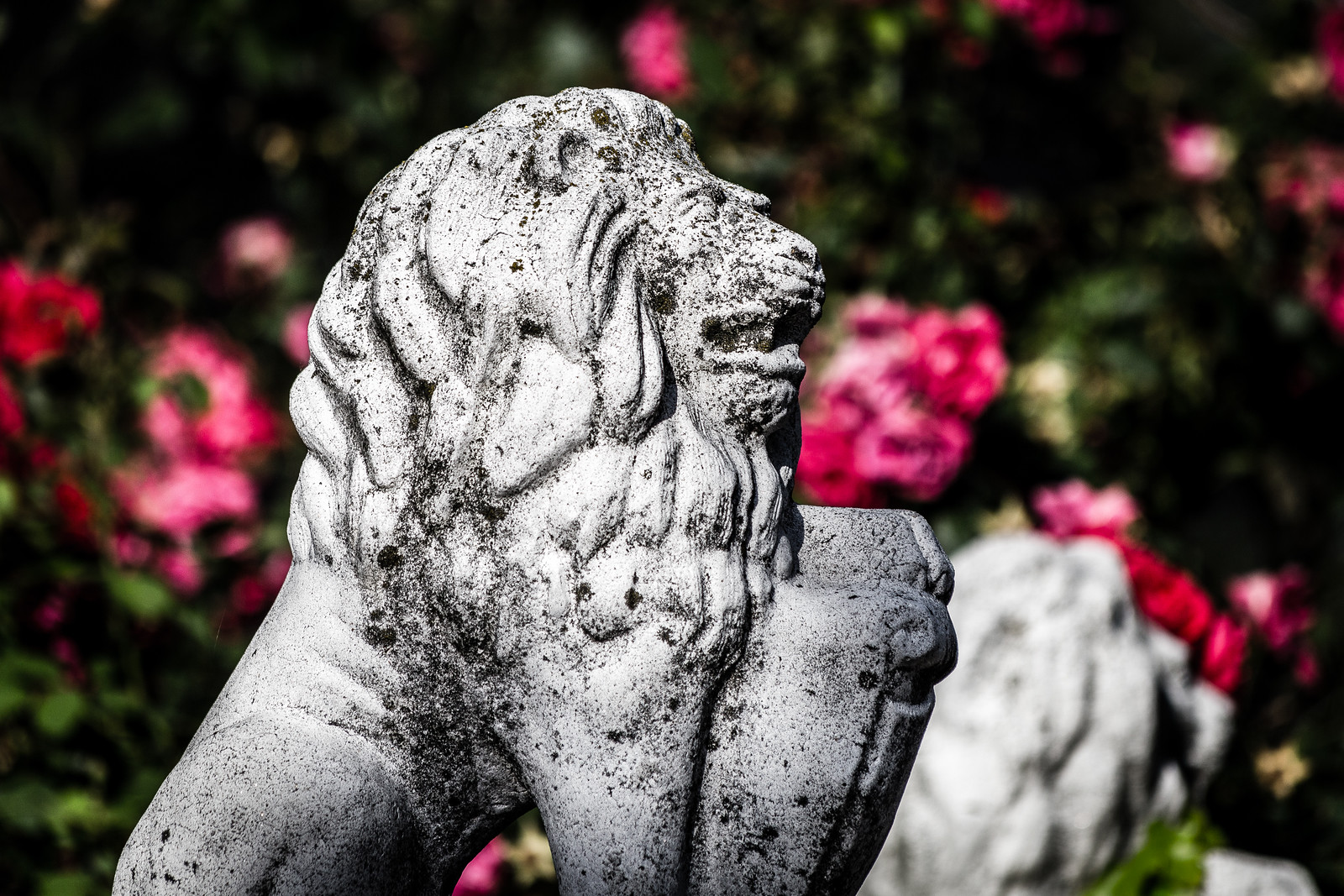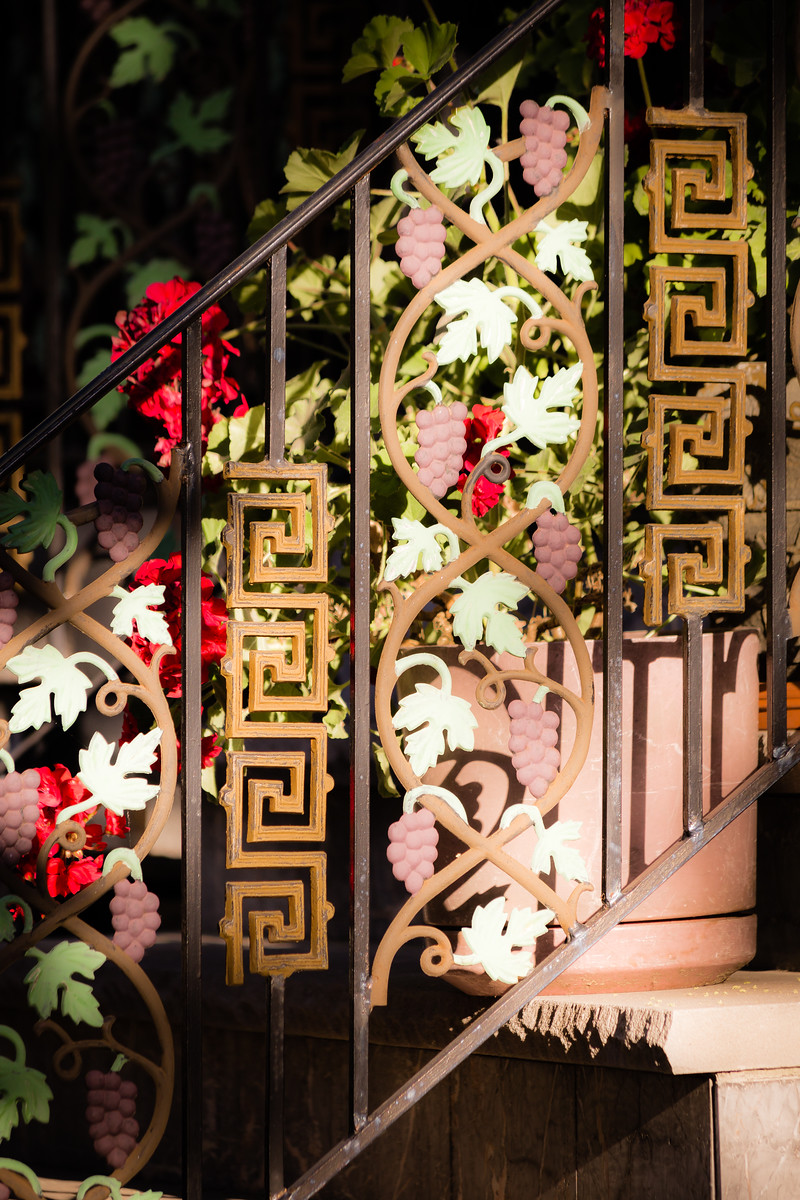 Click here for the full Ridgewood photo gallery: